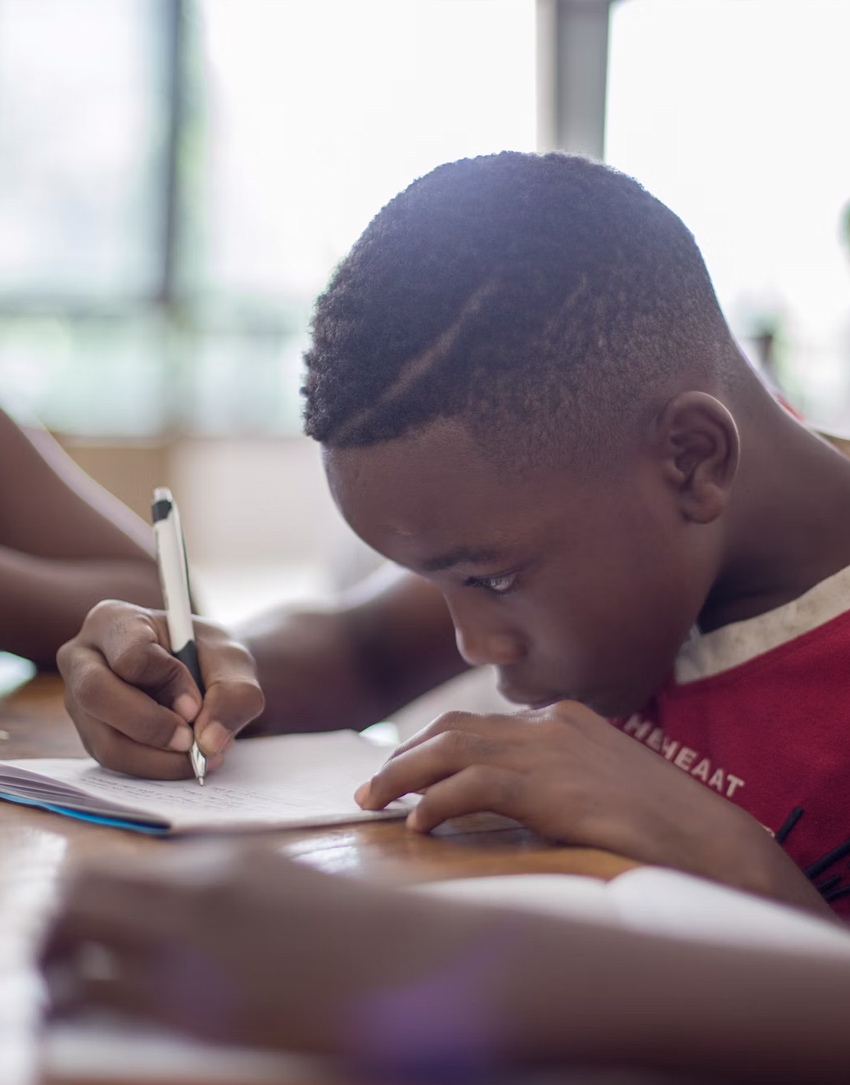 Introducing Our Pilot Project with Will Fly: Empowering Futures Together
We are excited to announce a significant stride towards our mission of reducing e-waste while fostering education empowerment. Reuse Revamp is teaming up with Will Fly, an esteemed NGO based in  Rivière Noire, Mauritius, to pilot an innovative initiative.
About Will Fly: Nurturing Dreams, Empowering Futures
Will Fly stands as a beacon of hope for children in need, providing a safe haven and comprehensive support in Rivière Noire, Mauritius. Through academic assistance, emotional well-being, and a community-driven approach, Will Fly is dedicated to paving the way for a brighter future for these children.
Our Shared Vision: A Sustainable Tomorrow
This collaboration symbolizes a harmonious convergence of shared values and aspirations. By providing refurbished laptops and a range of practical skills training programs, ReUSE Revamp aims to enhance the educational experience for the children at Will Fly. We believe that this initiative will not only equip them with essential digital skills but also inspire them to reach for the stars.
Why Will Fly?
The impact that Will Fly has on the lives of these children is nothing short of remarkable. Their dedication to providing a nurturing environment, academic support, and avenues for personal growth aligns perfectly with ReUSE Revamp's mission. Together, we envision a future where every child has the tools they need to succeed.
The Path Forward: Empowerment Through Technology and Skills
This pilot project is a testament to the potential of upscaled laptops in transforming lives. By partnering with Will Fly, we are taking a significant step towards bridging the digital divide and creating opportunities for these young minds to soar. In addition to the laptops, we will be offering a range of training programs covering essential skills such as writing, collaboration, language learning, virtual class attendance, and more.
We look forward to the journey ahead, knowing that every refurbished laptop and every skill learned will be a beacon of hope and possibility for the children at Will Fly.
Stay tuned for updates on this transformative partnership. Together, we're shaping a brighter, more sustainable future.